Watch your imagination on video
Seeing is Believing.
Click play to clearly explain your ideas!

We are here to help you turn your imagination into video. Get your audience on board and allow them to easily understand your vision! Make sure everyone identifies with your message and the solutions you are bringing to the world.

Contact us now!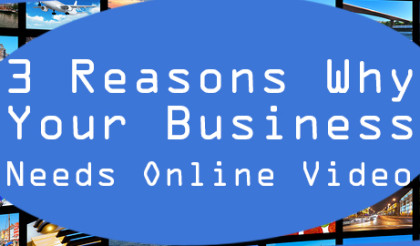 Video marketing and branding has recently become a hot commodity in the world of Online Advertising. More consumers are going online to learn about brands, what they offer, or how their products work.
Read more…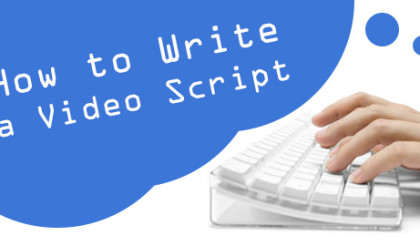 Video marketing is simple and cost-effective. A video can be a powerful tool to communicate with an audience; it should leave a huge impact on them.
Read more…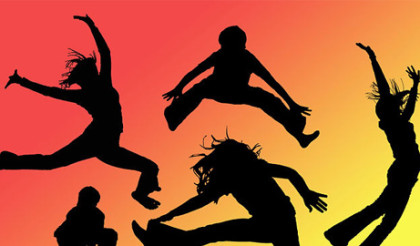 When commissioning a video or animation it can be tricky to explain movement. Can you tell someone exactly how a certain object or text should move on the screen?
Read more…